---
Links Page of John A. Knouse
Personal Links of Interest
---
Welcome.
This page was last revised on August 22, 2019
---
---
---



This is the land trust I co-founded and have been working with for almost two decades, protecting around two thousand acres of land in Athens County, Ohio, and initiating a new rail-trail (see next link).
---



The Athens-Belpre Rail-Trail currently has around nine miles open in Rome and Troy Townships in Athens County, Ohio.
---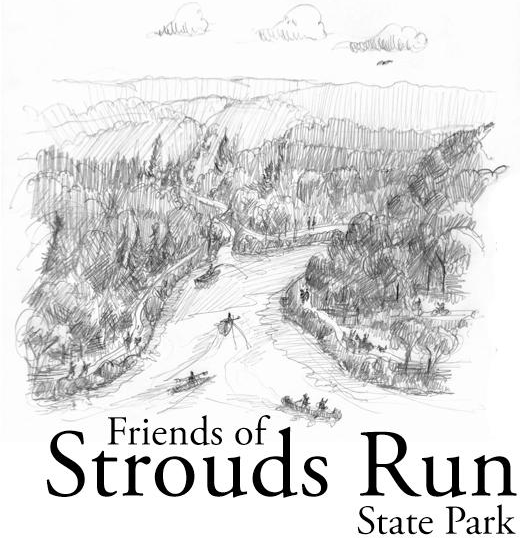 This is a Friends group that works with Strouds Run State Park. They've done a lot of stuff at the park. I was a founding board member and am still active.
---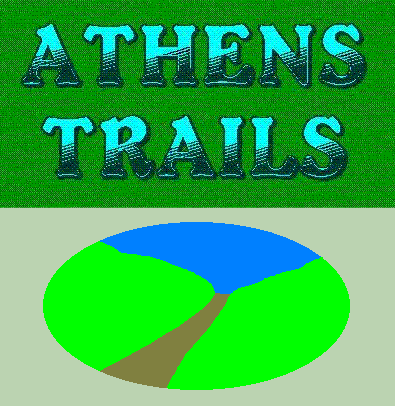 Not a formal organization, but the website offers a lot of trail information.
---



Ferns have been a hobby of mine for some time. I guess they fascinate me because they are so ancient in origin and so different from flowering plants today. Anyway, here's a national organization for people who share such an interest.
---


Trying to work to save rainforests. Lots of information on how to get involved.
---
International


USA
A lot of people think that Greenpeace is too radical, but I think they're doing a lot of what needs to be done.
---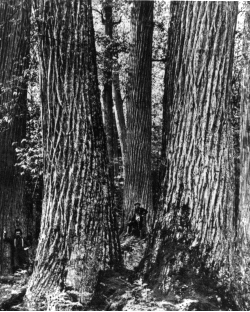 American Chestnut Cooperators' Foundation

A wonderful effort to re-establish the great American chestnut in our eastern forests, using surviving trees to try to breed blight-resistant stock. This effort deserves your support.
---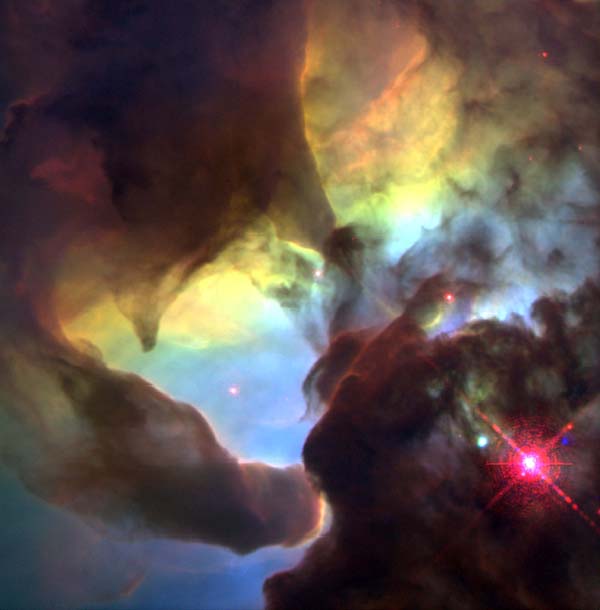 NASA Foto Gallery


Wonderful fotografic images from NASA.
---


The Mormon Church's genealogy site. I've done an amazing amount of research there. Become a part of their family tree!
---



Operating the Buckeye Trail, which wraps around the state of Ohio.
---

Unitarian-Universalist Association

Home base in Boston. Need I say more? Oh, yes, inlinks and outlinks, too.
---
Email:
End of Links Page. Thank you for visiting!